Dyed my hair
red copper
a few days ago.. This is my
1st appearance
with my new look in public!
I decided to post it on my blog rather than facebook since Bruneian people don't visit my blog much.
Except for me, all my other friends here think this colour suit me better. What do you think?
Somehow, i look
naughty
now +_+
I miss my black hair already!
What brand did I use?
Sassy, a Malaysian product me and my mum bought last summer in Brunei (a halal one).
I have been holding the box for a long time! I just didn't dare to colour my hair just yet!
See, I love my natural black hair.
But at times, i do get very curious!
Chose the copper red colour cause it looks brown to me.. but i doubt it would give great effect on my appearance... I WAS WRONG! (at least that's what I think)
My little sister used to colour her hair a few times, but the colour wouldn't absorbed into her hair much - A stuborn hair, which I thought would be the same like mine.
So didn't worry or expect much...
The outcome
surprised me: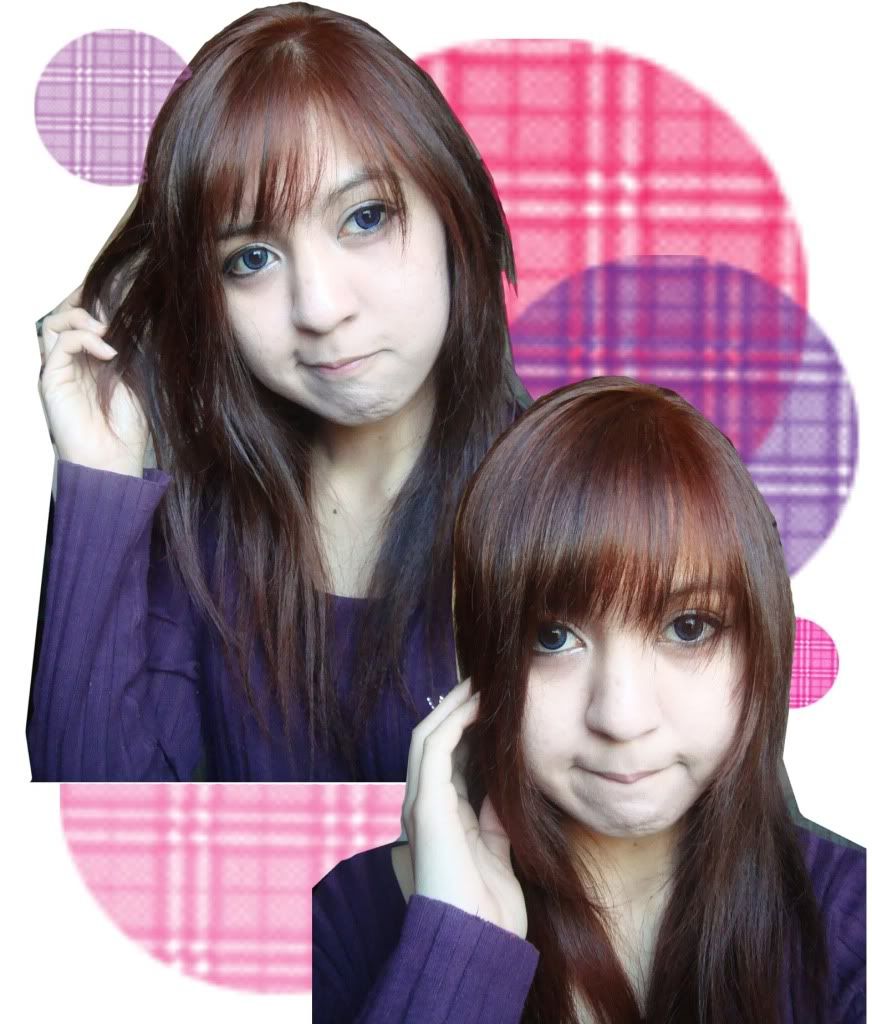 I know how much people hate to see me camwhore.
Come on, you can't run away forever! XD
Im a woman anyway
.................................
Somehow...I could hear the screams from a guy called Zoel.... =_=
Dude! Be happy for your friend!
Im not even pouting, Don't kill your self!!